What We're Doing..
Saturday, 26 November 2016 02:59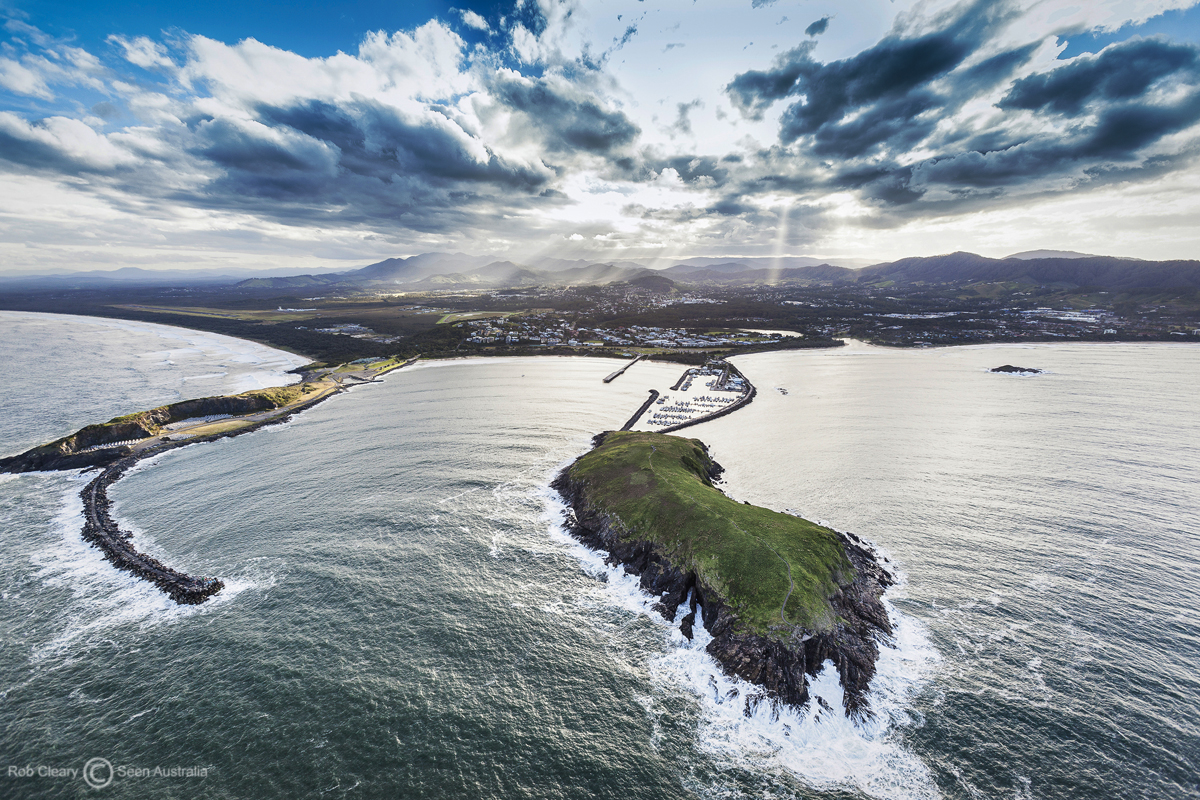 Let's go back to that special place where it's beautiful one day and perfect the next…
Woven between the mountains and the sea, Coffs Coast is a breath-taking pocket of paradise midway between Sydney and Brisbane on the North Coast of NSW Australia.
Wednesday, 23 November 2016 03:00
Tuesday, 23 February 2016 03:41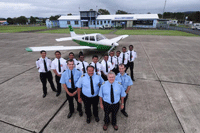 Commercial Pilot Careers Seminar. Professional Pilot Training: A Provider of Over 25 years of High Quality Aviation Pilot Training is now taking applications.
Friday, 31 July 2015 03:30